Ablaze was originally formed back in 2010 by a group of mates, fresh out of high school and wanting to belt out some riff-driven Aussie pub rock'n'roll. After jamming on covers for a couple of weeks, the young blokes quickly became bored of playing other people's songs, and the desire to write originals grew quickly.
Once they started, they didn't stop, quickly pumping out a set's worth of material, scrubbing up their favourite old AC/DC and Screaming Jets covers and began cutting their teeth at any Open Mic night and Battle of the Bands that would take them.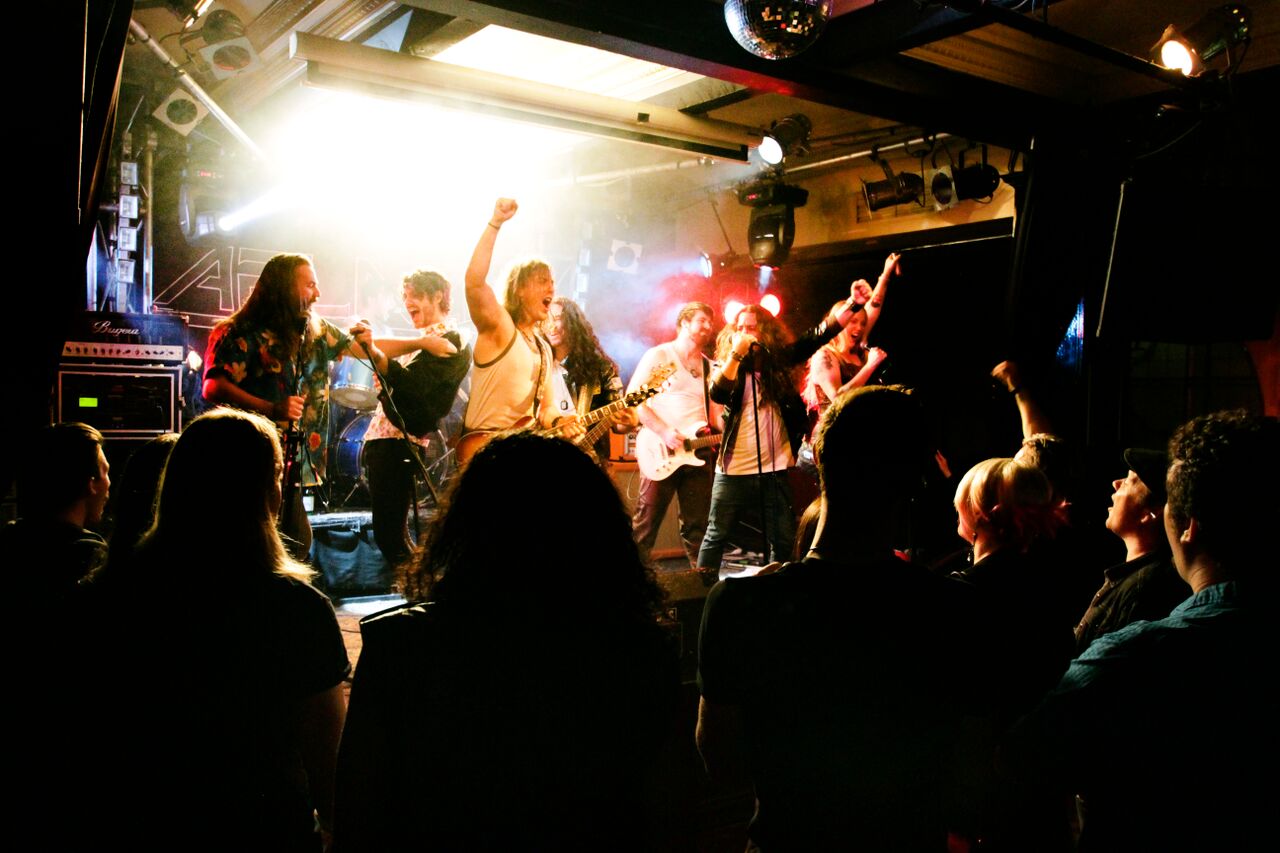 Soon after, Ablaze began gigging hard around town, playing any and every stage they could. From Friday night pub gigs to local festivals, opening at dive bars to headlining the Espy Gershwin room, Ablaze did it all and more to hone their on-stage skills. They kept their writing muscles flexed too, pumping out song after song as they went.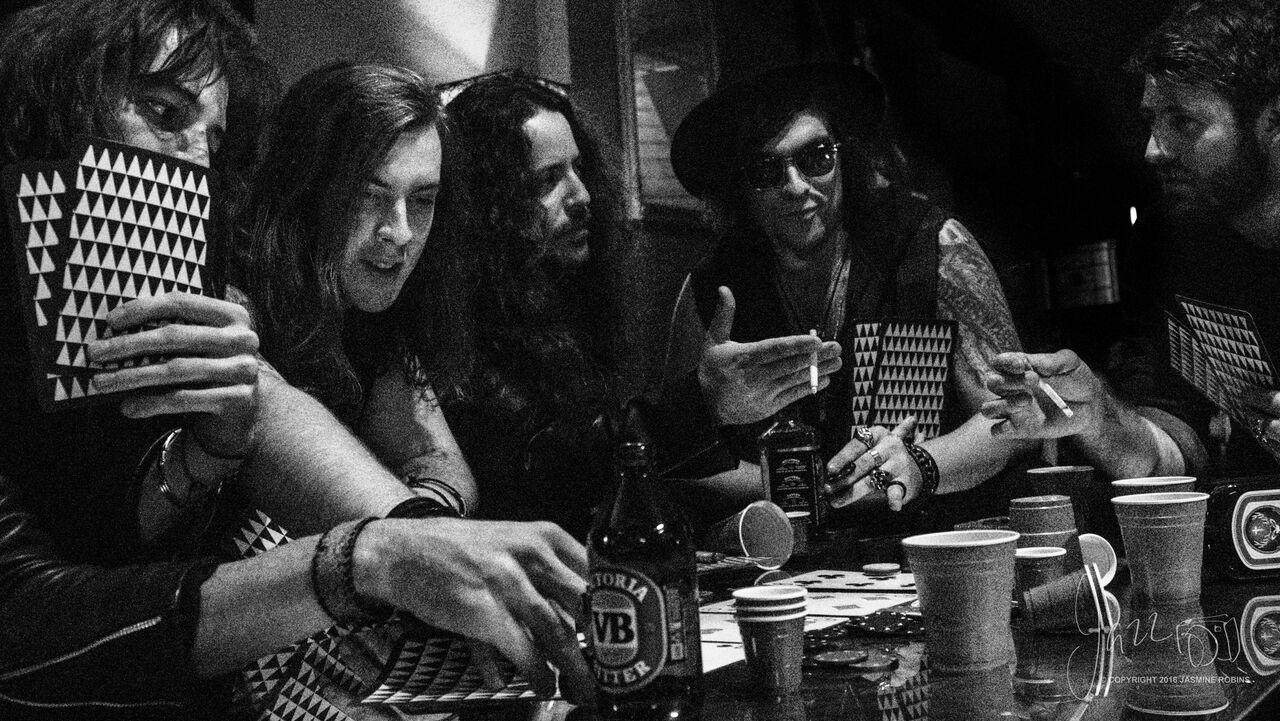 After a couple of line-up changes, Ablaze record their first single, 'The Hard Way', late in 2014 and both the track and accompanying film clip catapulted them onto the radar of the Australian music scene. Armed with a killer live show brimming with energy and a good soaking of beer and Jägermeister, Ablaze spent 2015 gigging hard around Melbourne, and by the end of the year they were back in the studio recording an EP. The 'No Turning Back' EP was released April 1st 2016 with a bang at the Elephant & Wheelbarrow, St. Kilda to a packed room, and with the trademark live show jumping to a new level, the EP and single 'Pick Your Poison' fuelled the band's first interstate tour encompassing Adelaide, several NSW shows and a whole swathe of regional and metro appearances as well, including supports for Electric Mary and The Screaming Jets.
2017 has seen Ablaze gigging locally, regionally and interstate almost non-stop for the first half of the year. This also coincided with the release of third single and video clip 'This Bitch Bites', backed up by a month-long residency at the world-famous Cherry Bar alongside some of Melbourne's finest rock acts. With another successful run of shows in the bag, Ablaze released a CD/DVD fan pack entitled 'Two's Up', which featured two tracks and a DVD featuring 'AblazeTV' – a rockumentary about the bands history, filled with interviews, behind-the-scenes clips and lots of laughs. Not wanting to stay off the road for long, this mini-release came with a mini-tour; 5 dates in VIC and NSW to celebrate.
Ablaze has dedicated the second half of the year to writing their first album. Planned for an early 2018 release, this first album promises to be an explosion of Aussie hard rock, so look out for a national tour that will see them tearing up stages up and down the east coast with lessons learned, livers prepared and that same riff-driven, big-balled hard rock sound.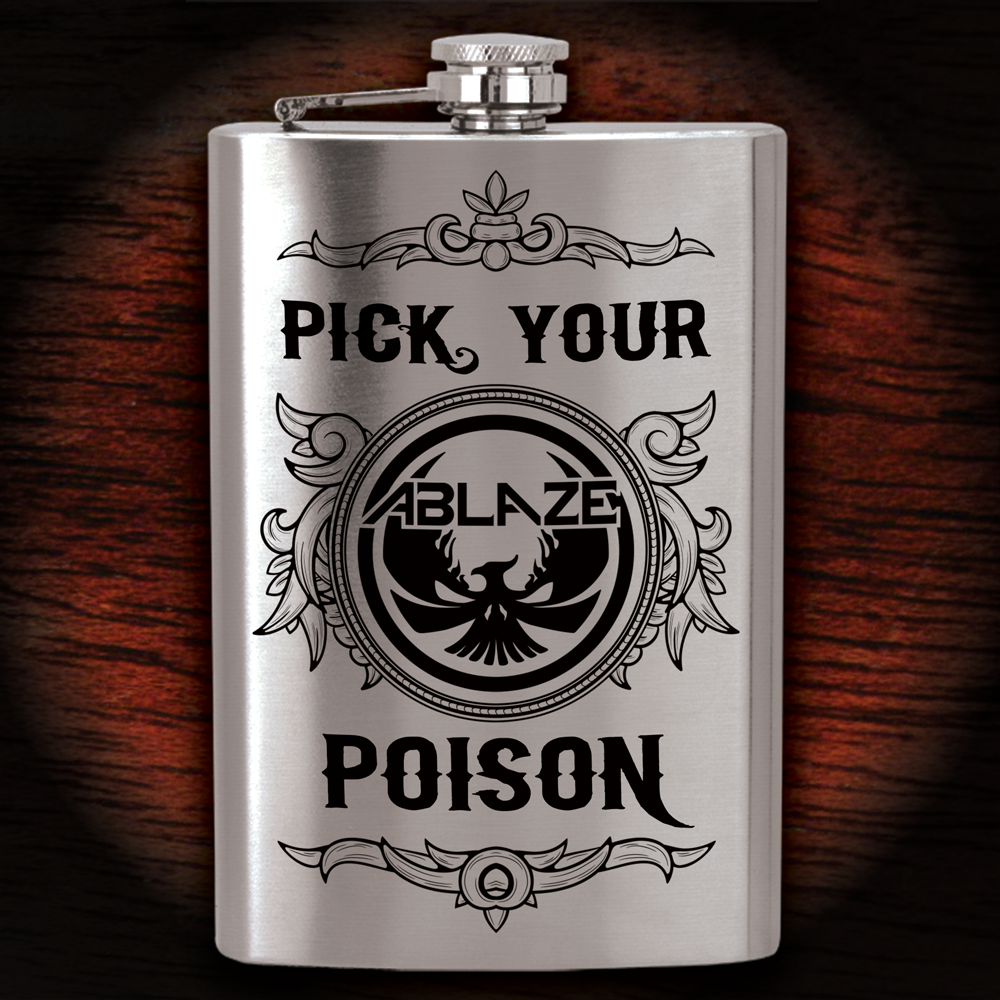 Matthew Dynon
Rhythm Guitarist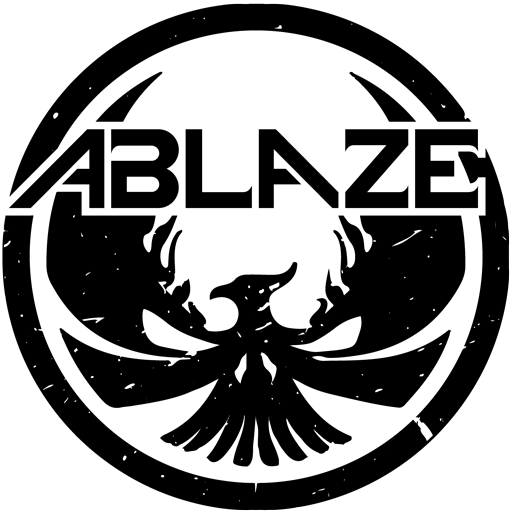 Ben Anderson
Lead Guitar, Backing Vocals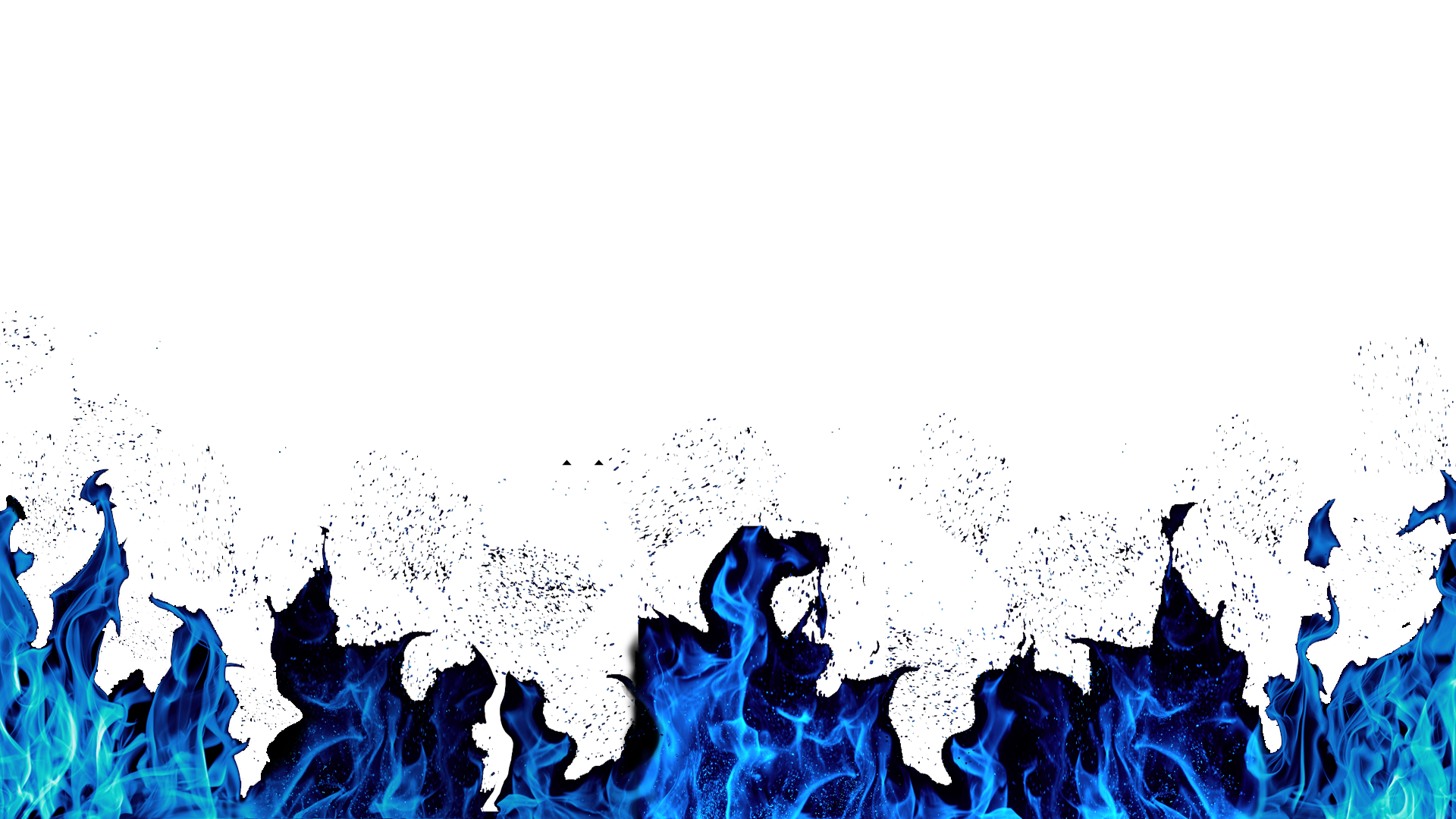 Dan Mangano
Drums, Backing Vocals
David Knight
4 String Slinger, Backing Vocals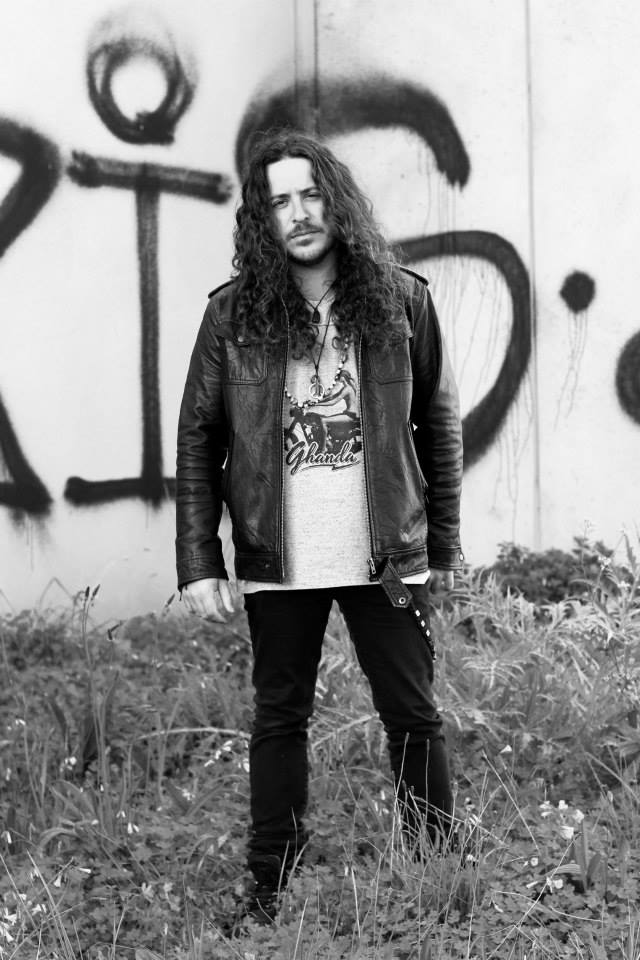 Danny Slaverio
Lead Vocals