NEW Flaming Wedgie
Logo Patch
Wanting to add another patch to your battle jacket, new elbow pads or quilt blanket… Then look no further!
Ablaze has you covered with a slick new patch for all occasions.
But wait, theres more… it can be both sewn or ironed on too, what incredible flexibility!
In stock
You may also like…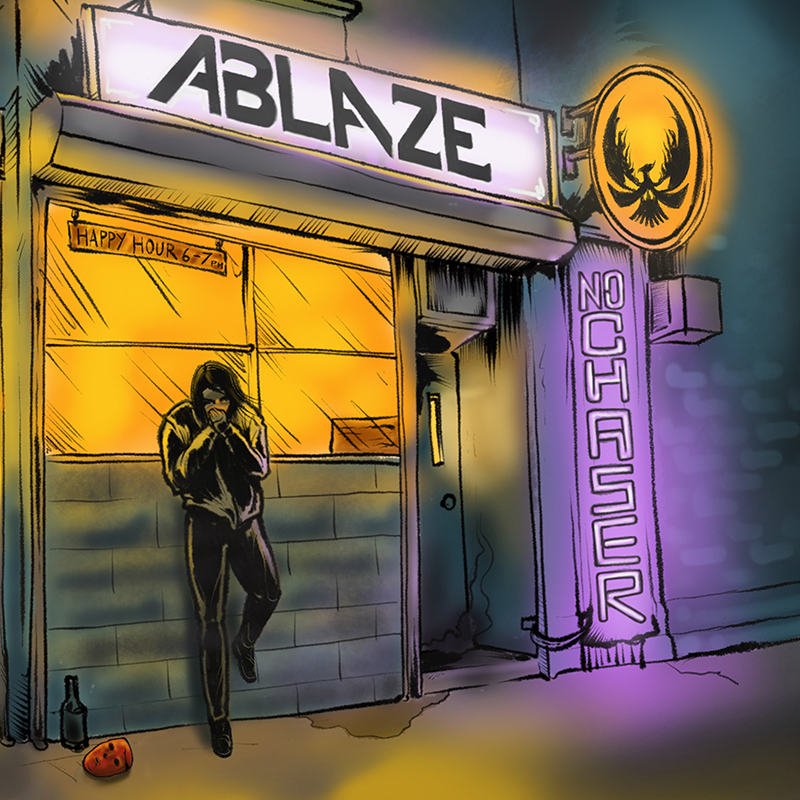 No Chaser
Album CD
The debut album of Melbourne party rock powerhouse Ablaze. It's been many years, 2 EPs, a DVD, car breakdowns, laughs, tears, hard work, and more gigs both in Victoria and interstate than you can poke a stick at, and it's all lead up to this. Ablaze's long-awaited debut album is here! 1 CD, 12 belter tracks, a 16 page full-colour lyric and pictorial booklet all neatly packed into a digi-pack for your pleasure listening pleasure. Note: makes a really good coaster
not rated
$

20.00
Add to cart