Reusable Face Mask Pre-Order
This killer looking reusable face mask will make you the talk of the town… IF you were allowed outside long enough to show it off that is!
Also 100% guaranteed to improve the appearance of your significant others facial features while wearing it.
On a serious note, these high quality masks are laser-etched vegan-leather and have a washable 3 layer removable cotton insert, they can also be worn over surgical masks.
These are not official medical grade masks themselves, so Ablaze will not take responsibility for any contagions you pick up during the filthy activities you gremlins get up to.
Pre-Order ends on the 3rd of August at midnight, so make sure you get in before then as there is no guarantee there will be any made available after that time.
It is estimated that there will be a 1-2 week wait from the Pre-Order date before receiving your mask to account for manufacture
Out of stock
You may also like…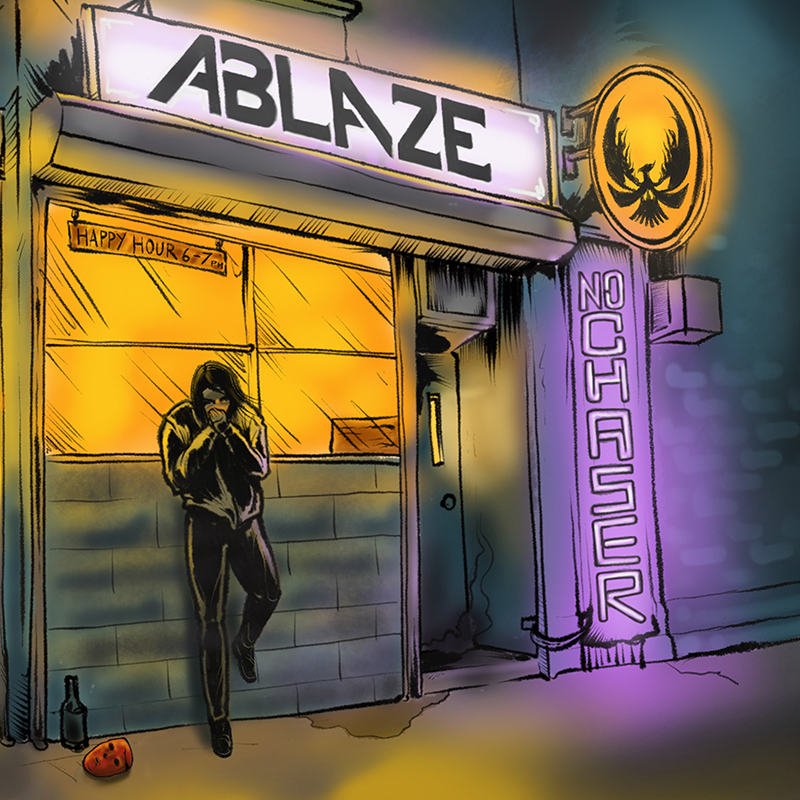 No Chaser
Album CD
The debut album of Melbourne party rock powerhouse Ablaze. It's been many years, 2 EPs, a DVD, car breakdowns, laughs, tears, hard work, and more gigs both in Victoria and interstate than you can poke a stick at, and it's all lead up to this. Ablaze's long-awaited debut album is here! 1 CD, 12 belter tracks, a 16 page full-colour lyric and pictorial booklet all neatly packed into a digi-pack for your pleasure listening pleasure. Note: makes a really good coaster
not rated
$

20.00
Add to cart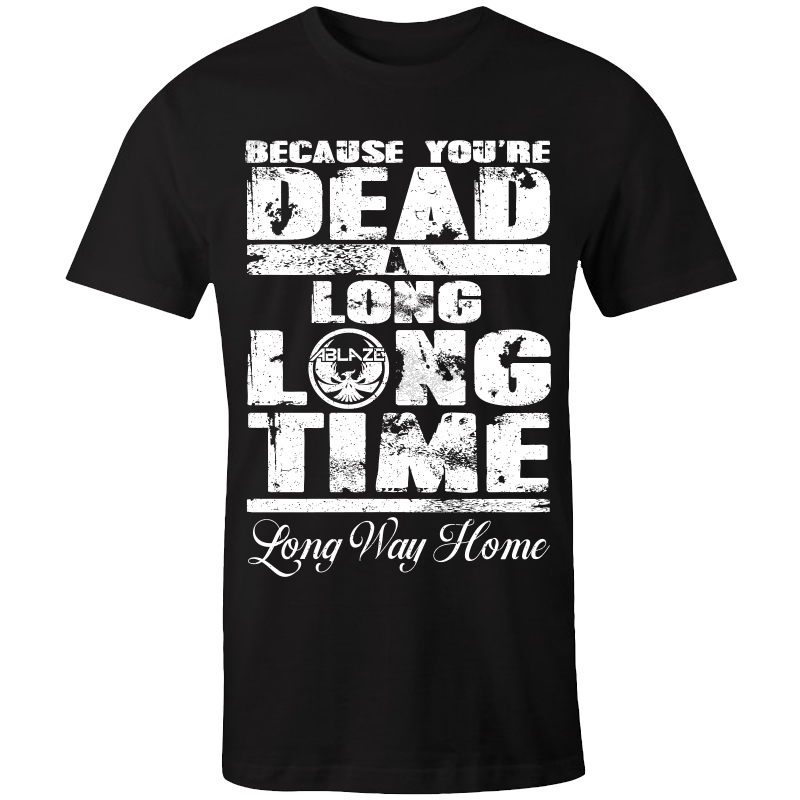 Long Way Home
Tee
The latest and greatest of the Ablaze fashion line. The rock and roll 'Long Way Home' tee will make you at least 2-3 times hotter than any other shirt on the market. Don't get us started on how comfy they are! only the best quality threads for our fans.
not rated
$

25.00
Select options